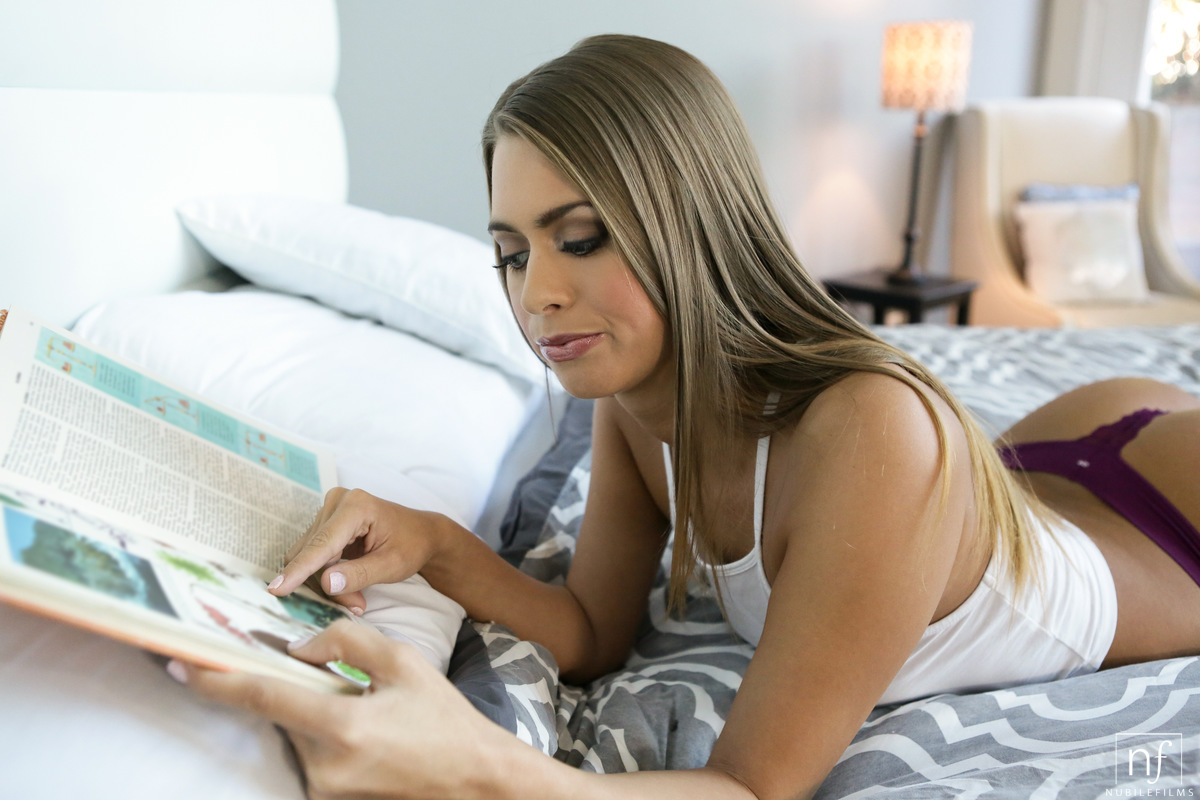 Jill Kassidy only relatively recently made her live debut for WildOnCam – and it must have gone really well because she's back for a second dose very quickly indeed!
That is perfectly ok with me because, having been fortunate enough to have caught part of her show (arrived late due to a crap internet connection), I can guarantee you are in for a very hot time with her.
Hopefully I will catch the full thing this time round! Make sure you are in position from 5pm PST for her show, and you can see it here.