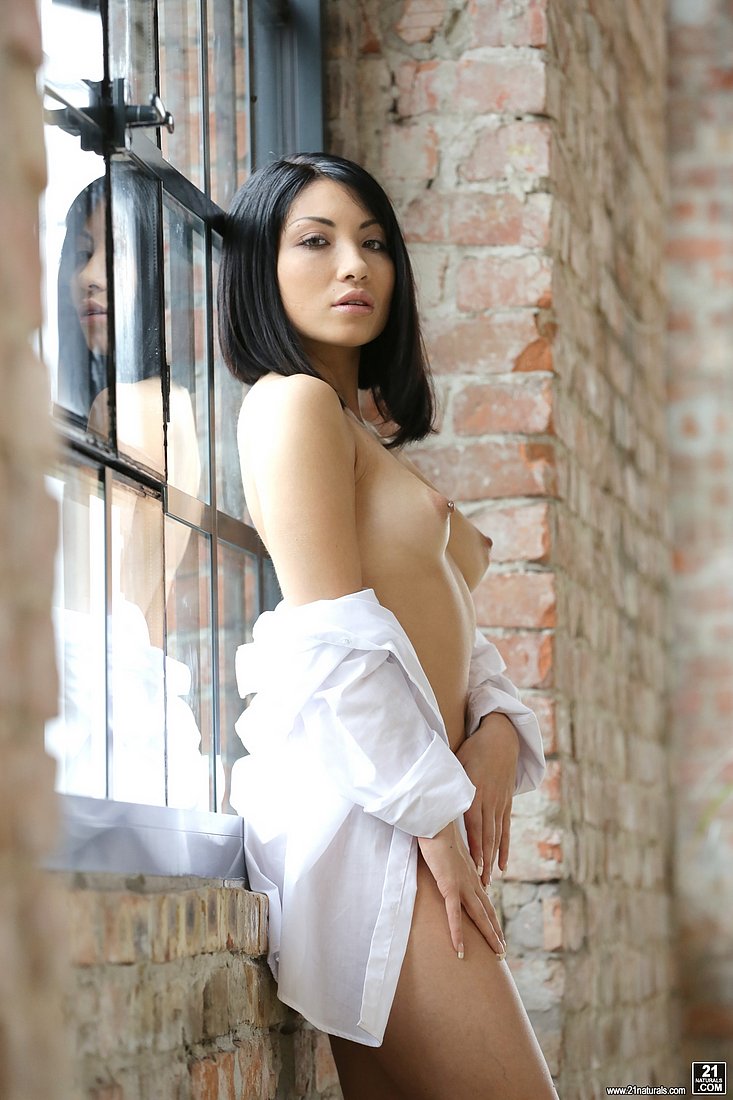 This is Rina Ellis.
If you haven't been acquainted with Rina Ellis so far then you really do need to change that right now because she is incredibly hot, isn't she? Very much so.
The best way you can do that is by checking her out in her live show with WildOnCam, and it's her first one with them so you'd better go along and check her out so she comes back for more!
The show starts at 5pm PST and you can check it out here.