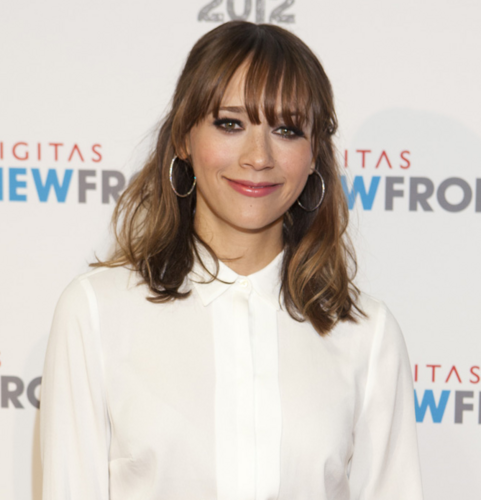 I was one of the loudest critics of the Rashida Jones produced documentary Hot Girls Wanted, the film which focused on the recruitment of women to the porn industry in Florida.
A clear polemic though it was, it was a shame that it chose to paint all aspects of porn as negative. Pleasingly though, the spin-off series, Hot Girls Wanted: Turned On, appears to have not only addressed many of these criticisms but also actively celebrate the positive things going on in porn.
The series is available for streaming on Netflix and an interview with Jones, Jill Bauer and Ronna Gradus about the series from Rolling Stone can be read here.