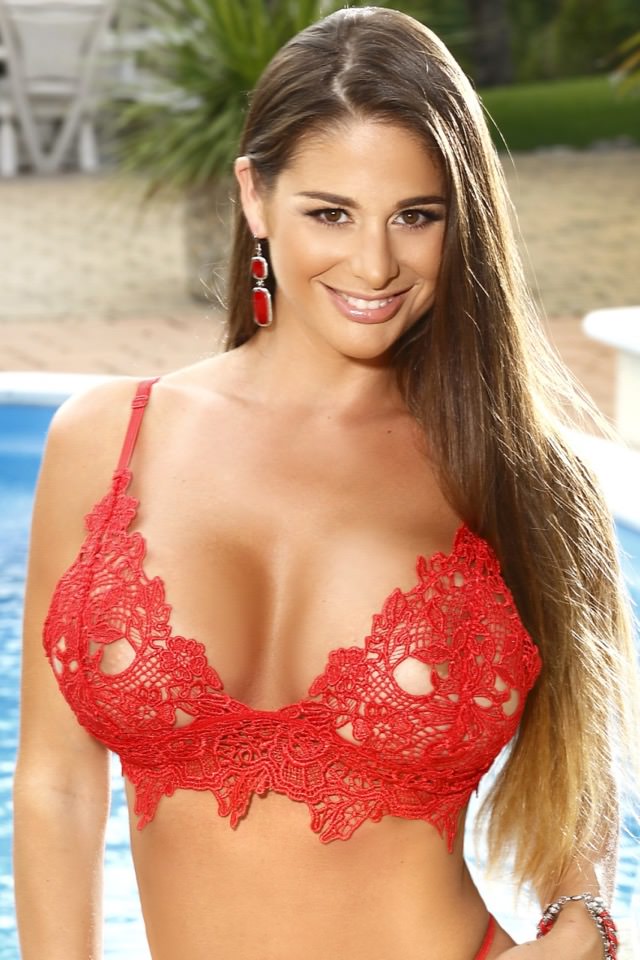 Photo courtesy of Immoral Live
We don't get to see nearly enough Fuck A Fan shows for my liking but when they do come around they are always worth seeing!
And today will be a spectacle and a half as the amazing Cathy Heaven will be on hand to give three very lucky fans the opportunity of a lifetime.
Not just to have sex with a porn star, but one of THE hottest porn stars around. Look, I know you're envious and stuff but why not check these guys out and you can see how you could be in their shoes one day!
The show starts at 10am PST and you will be able to see it here.