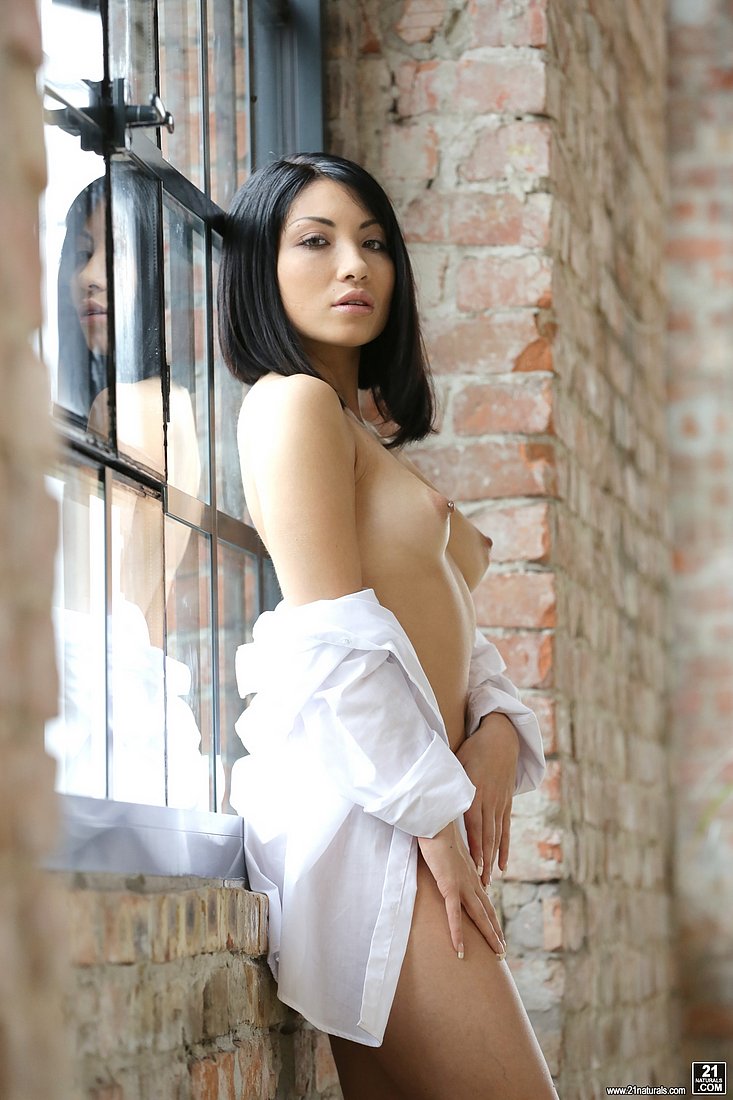 Rina Ellis continues her busy week with her second live show of the week, although this time she is all by her lonesome.
Well, at least she will be until us lot show up, and we're bound to be there in force to check her out because how can we possibly resist her?
And if you were present for her first show this week, then you will know, like I do, that we would be missing out on so much by not joining her today.
Her show starts at 5pm PST and you can watch it here.