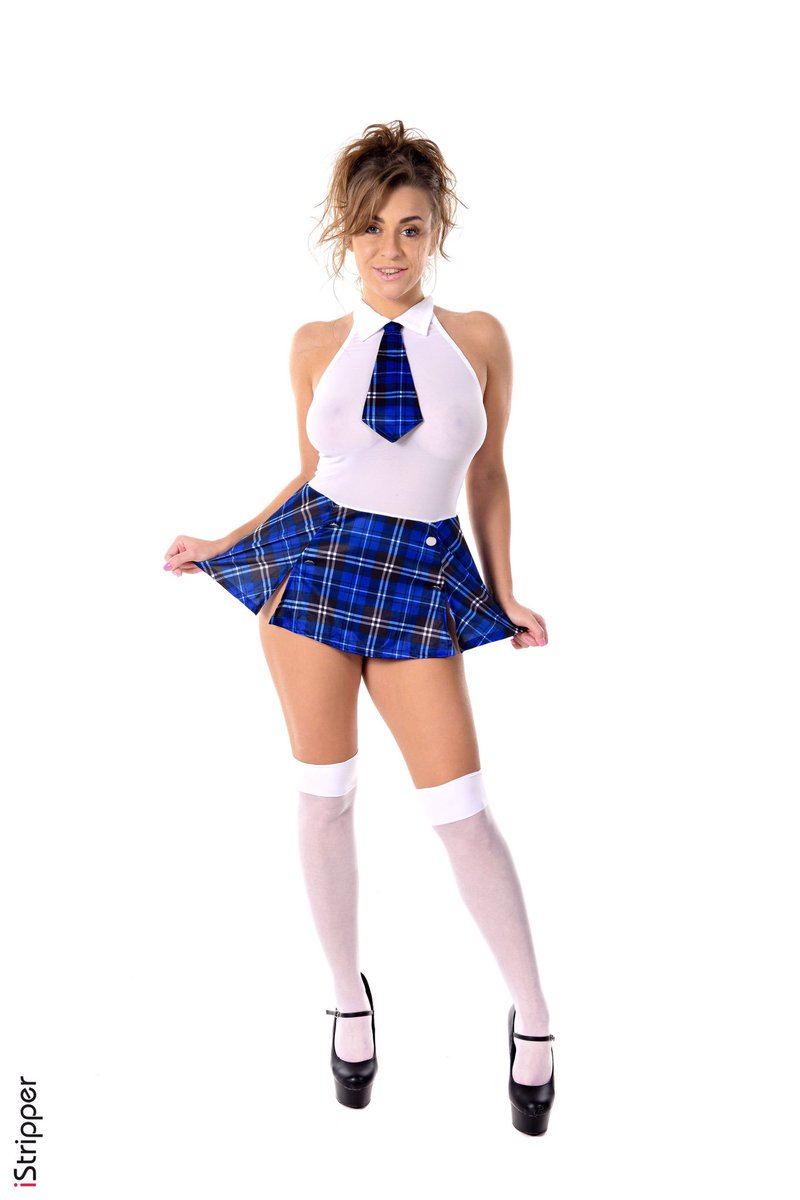 Now, Immoral Live are having a VERY busy week with three live shows lined up for you! That is definitely something we approve of.
Their run of shows starts today with the completely fabulous Josephine Jackson. This breathtaking Ukrainian newcomer already has one extremely hot show under her belt with them.
Today, from 8am PST, she will be looking to repeat the dose. You can see if she does by heading along here.