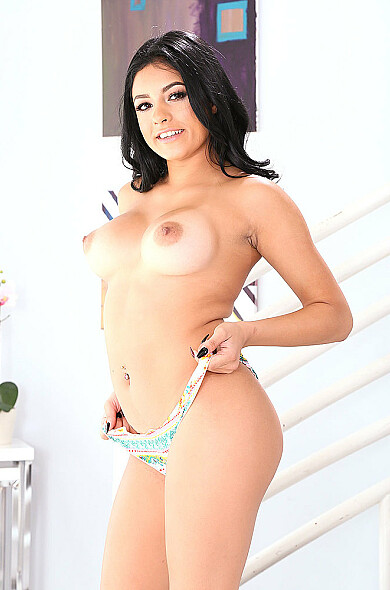 I think WildOnCam are trying to keep us on our toes!
Because, in a break from a long tradition, their next live show will take place at midnight PST. If you sit down at the usual time, you will be way too late!
And you don't want to be late for this one because it stars Serena Santos in her first WildOnCam show. So why not check it out right here?