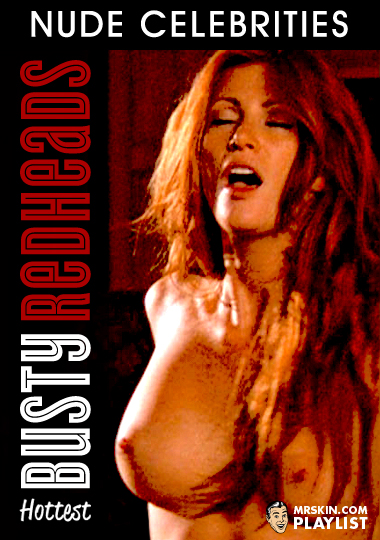 One of the things I love most ever since I discovered Mr. Skin (MANY years ago!) is the absolute mass of cool playlists they have put together.
Today they have gone for a subject close to my heart – busty redheads! What do you make of their selection?
I can't really fault it at all. Lots of Angie Everhart there, which is fine by me, and a Jessica Chastain appearance or two which is even better!
I might have found a place for Angelica Bridges, personally, but hey! Everyone is still a winner!