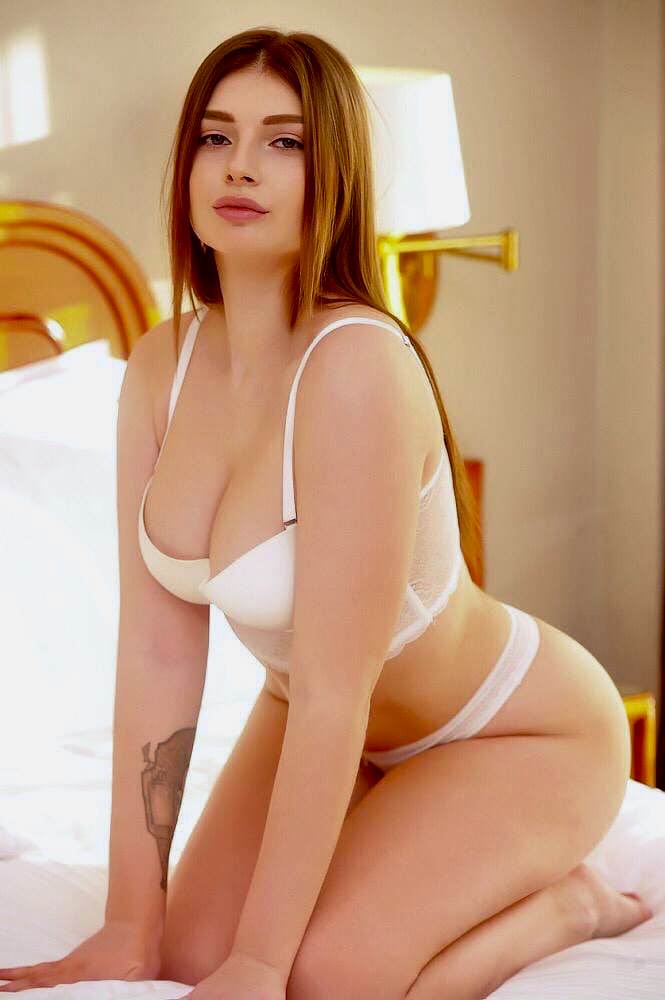 Photo courtesy of Immoral Live
Mona Sweet is a brand new babe who is about to do her first live show. You can watch it too!
She will be performing it live with Immoral Live and I would suggest this could be the start of a very awesome career!
Or at least we hope it is! I will certainly be there to watch it start up, from 8am PST, and you can do the same by heading along here.