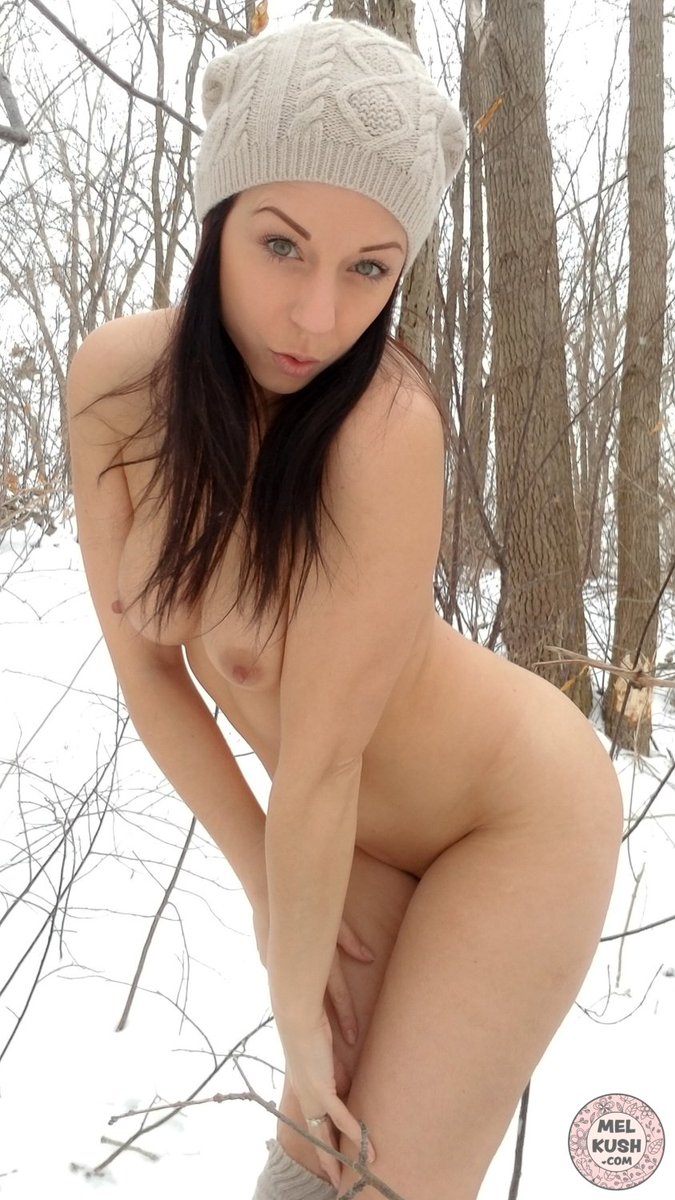 Melody Kush has written a great article for XBiz about the logistics of an adult performer finding work in the mainstream.
I've blogged in the past about adult stars struggling to find work after their adult career ends. But this is a different perspective, for those looking to continue as actresses in any way.
It's a thoroughly empowering article that I hope gets widespread attention across the industry and beyond.