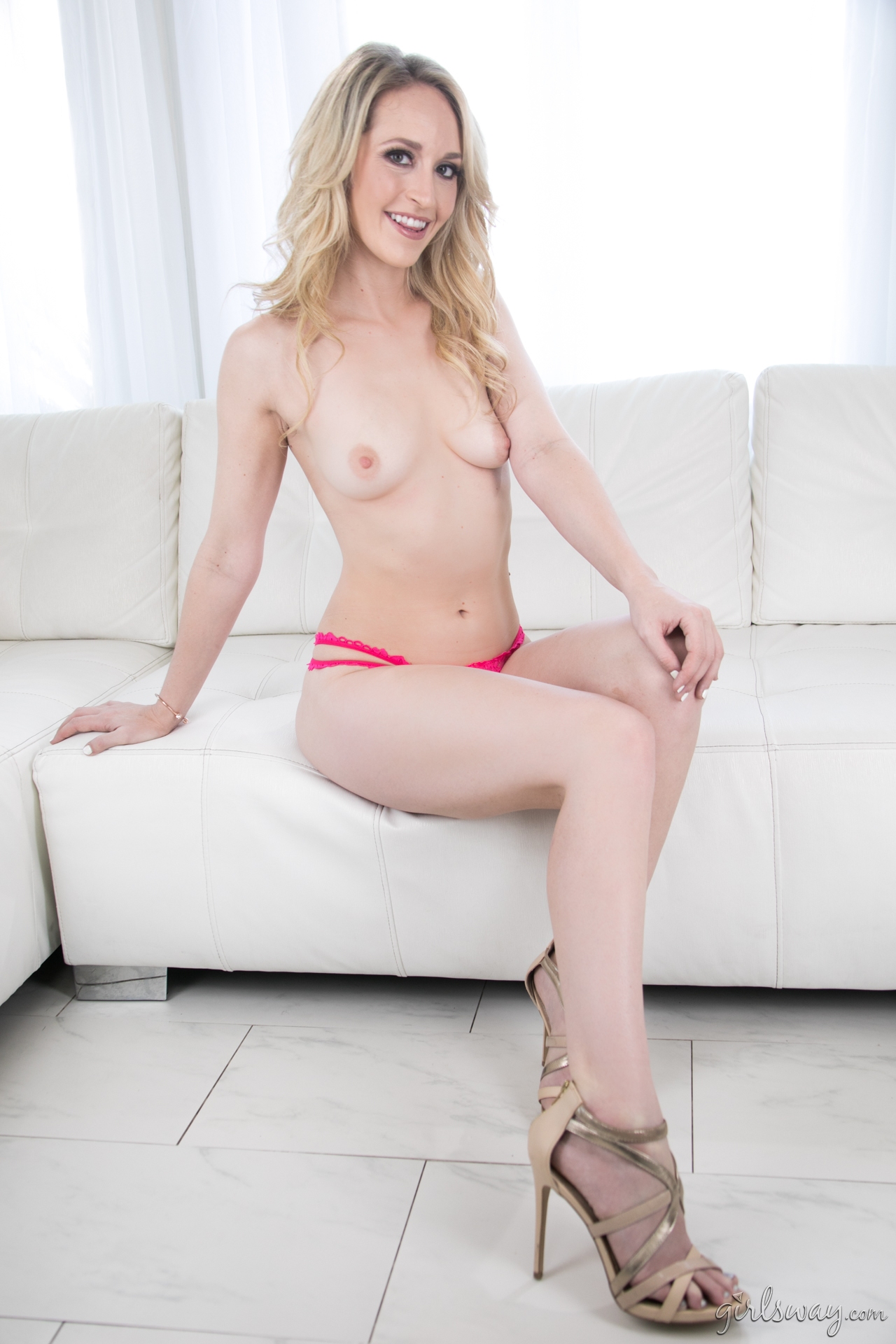 Aurora Snow has penned another outstanding article on the adult industry for The Daily Beast. This time she turns her attention to the rapid rise of 'fauxcest' porn.
And let's face it, you can't move for this sort of porn these days. She also takes a look at real life sisters Ginger Banks and Emma Banks and the near-to-the-knuckle videos they shoot.
It seems as though porn is at a stage where it's continually testing the waters of what is acceptable. But is trying to push the boundary back a bit more going to land it in trouble somewhere down the line?